Your contact partners at HOLZ-HER CANADA
Do you have any questions or need information? Your contact partner at HOLZ-HER Canada will be happy to help:
Ken Ellston
Alberta
Cell: +1 403 828 1799
British Columbia | Yukon Territory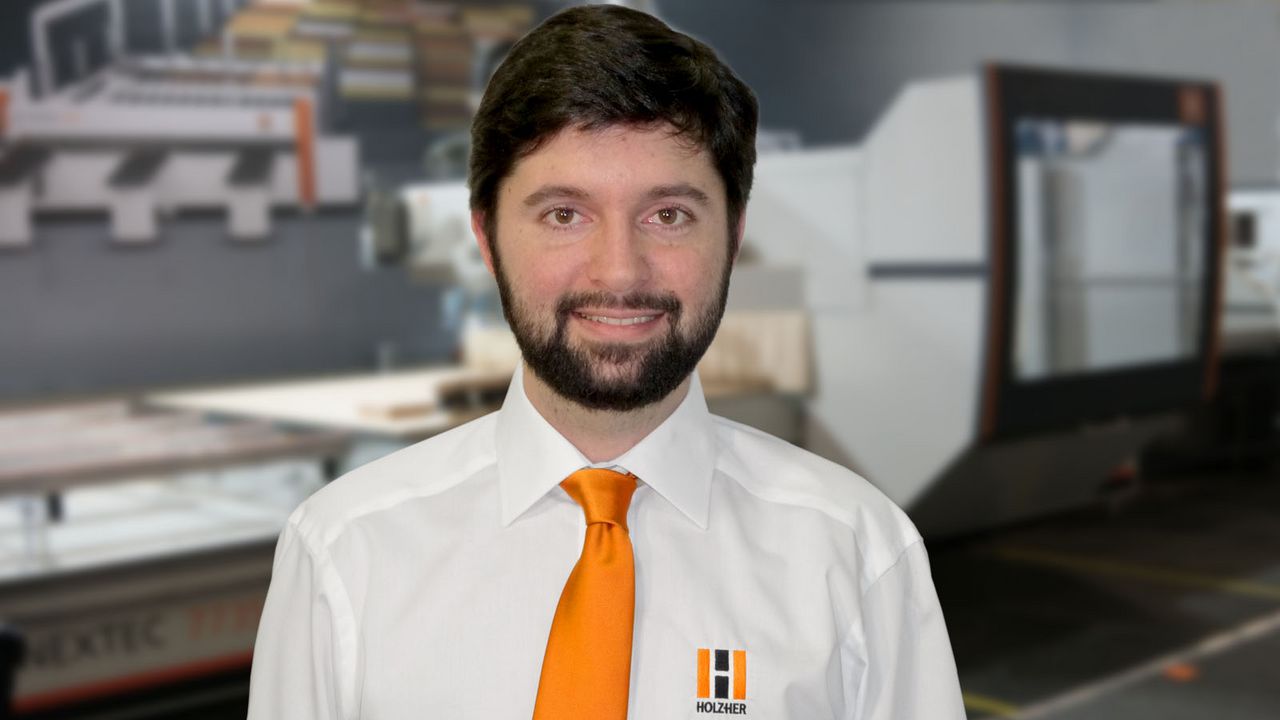 Matthias Hiebert
Vancouver, British Columbia (CA)
Tel.: +1 778-879-1158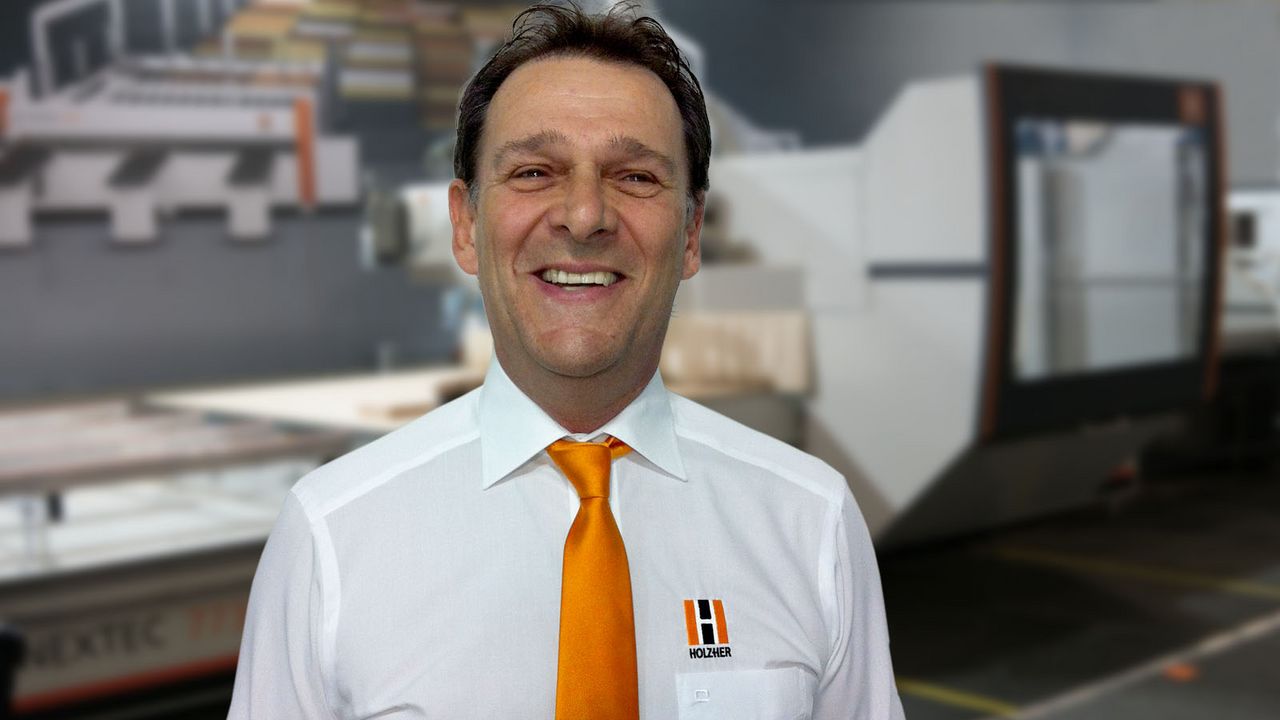 Pascal Angelillo
Laval, Western Quebec (CA)
Tel.: +1 514 233 5499
Eastern Quebec and Maritimes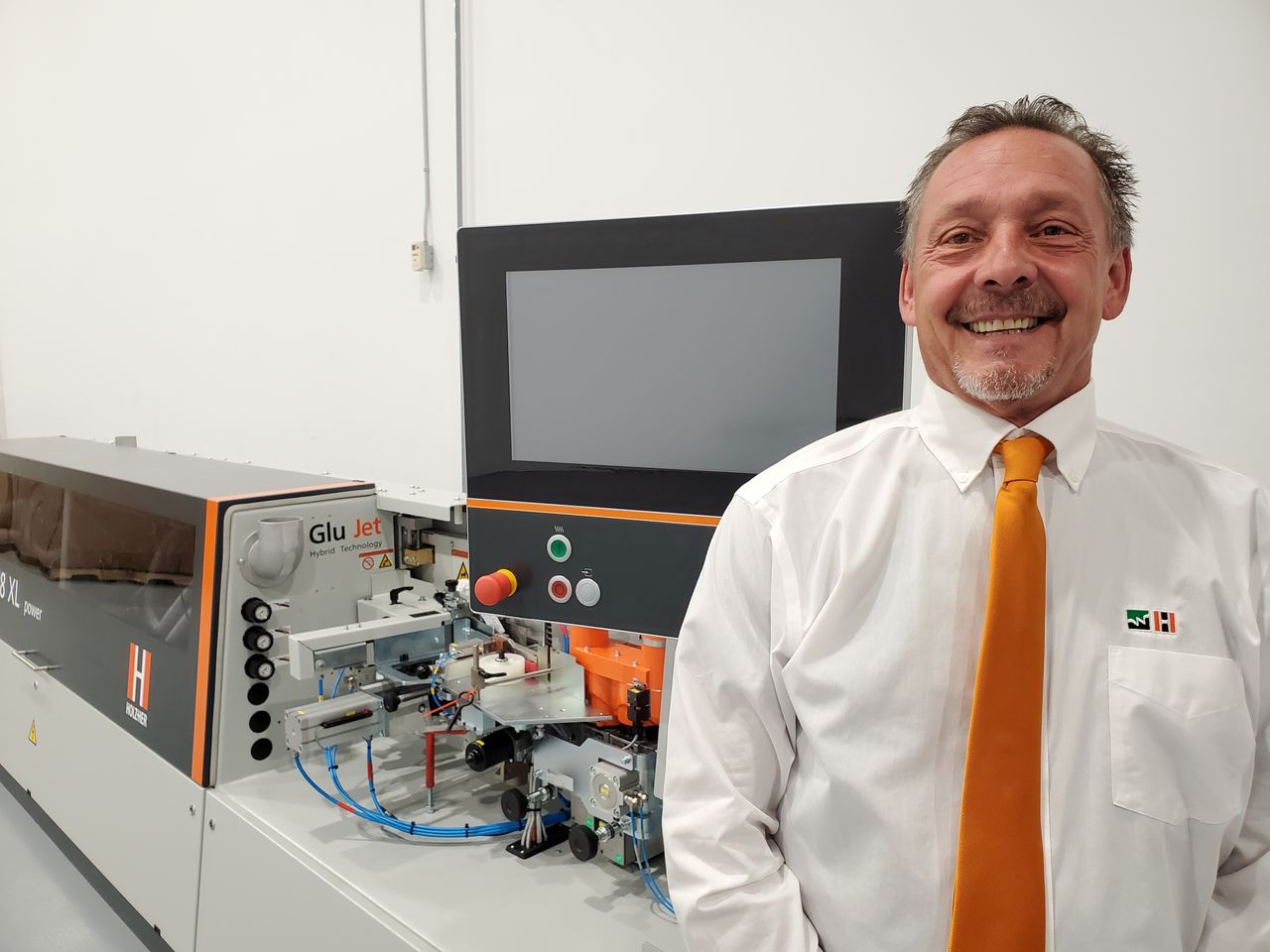 Eric Sorbonne
Eastern Quebec and the Maritimes
Tel: +1 438 831 3563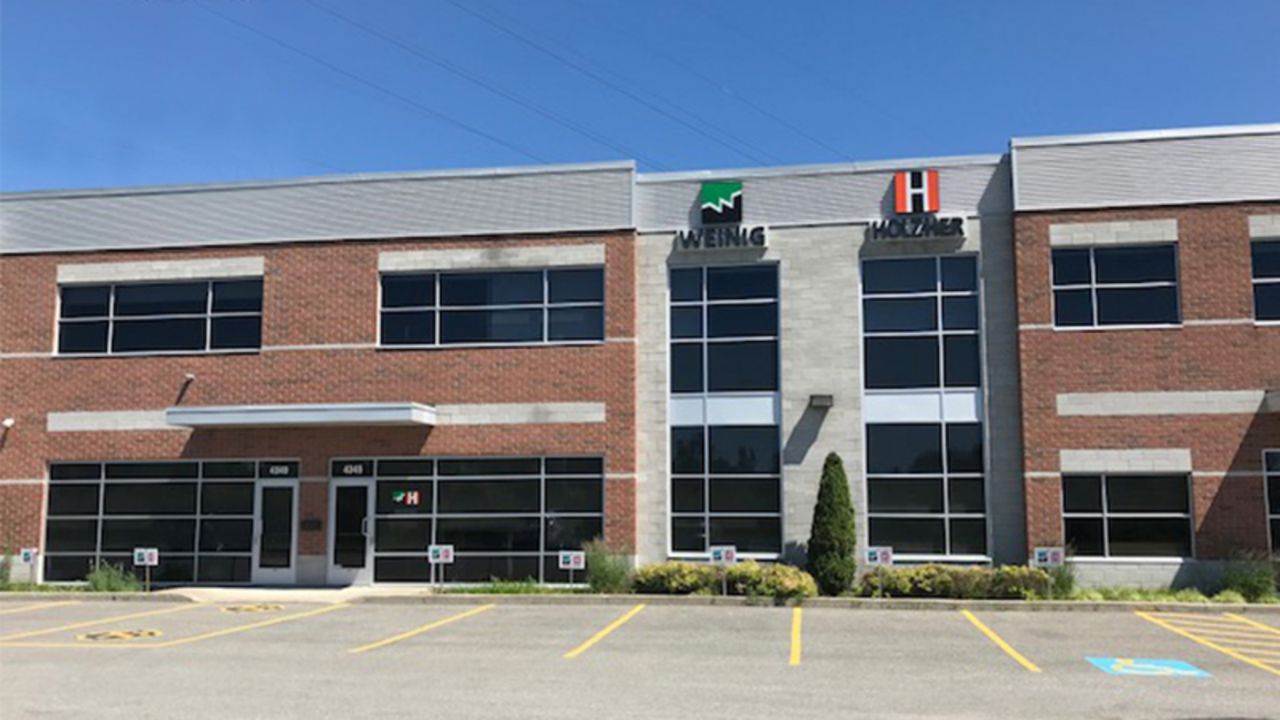 Weinig HOLZ-HER Canada Inc.
4317Autoroute des Laurentides
Laval, Quebec H7L 5W5
Canada
Phone: +1 450 9732397
Fax: +1 450 9736503